XACT PRO 7548 Fork KTM/ Husqvarna 125/450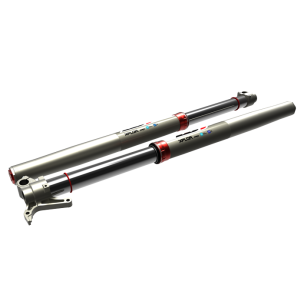 Pris:
33 877 kr
Inkl. 25% Moms
Art.nr:
P1670849
Antal:
Limitless damping performance due to a unique valving system.
More comfort and bottoming reserves when using harder set-ups.
Outstanding damping behavior in all driving situations.
Made to measure for every customer.
Made of the highest quality materials and coatings.
Developed in close collaboration with current World Championship riders.
Lightweight construction.
All adjustments made externally.
Unlimited opening up of WP Cone Valve reduces harshness.
No shims, therefore no loss of damping because of bent shims.
Vid Order skriv i kommentaren vad du har för Motorcykel samt Vikt och Längd!