XACT PRO 8950 Shock Husqvarna/KTM SX125/150/250 2016-2020 / TC125/250 2016-2020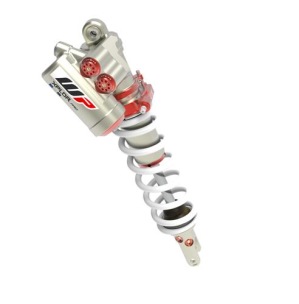 Pris:
22 043 kr
Inkl. 25% Moms
Art.nr:
P1670883
Antal:
Vänligen välj en produktvariant ovan
TXN adjuster guarantees, more rebound damping and more control.
Bladder improves the ride and makes it smoother.
You feel more confident and you have more comfort.
You feel more grip traction of the rear wheel, you accelerate faster.
The rider experiences much less physical strain.
Vid Order skriv i kommentaren vad du har för Motorcykel samt Vikt och Längd!