Mounting hardware AM 8/15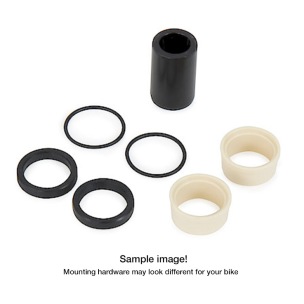 Pris:
210 kr
Inkl. 25% Moms
Art.nr:
P2066049
Antal:
Please first check with
Öhlins Performance Suspension Guide
which hardware to use.
Description
Our mounting hardware makes the STX 22 Air Universal and the TTX 22 M Universal compatible with many available downhill, all mountain, enduro and trail bikes on the market. The additional mounting kits consist of bushings, plastic- or aluminium spacers and o-rings to mount the STX 22 Air Universal to mountain bikes with different mount width and bolts.